Welcome to St John's website. St John's is the parish church for the village of Milford in Surrey.
St John's Mission is to demonstrate in Worship, Word and Action our love for God our neighbour and one another.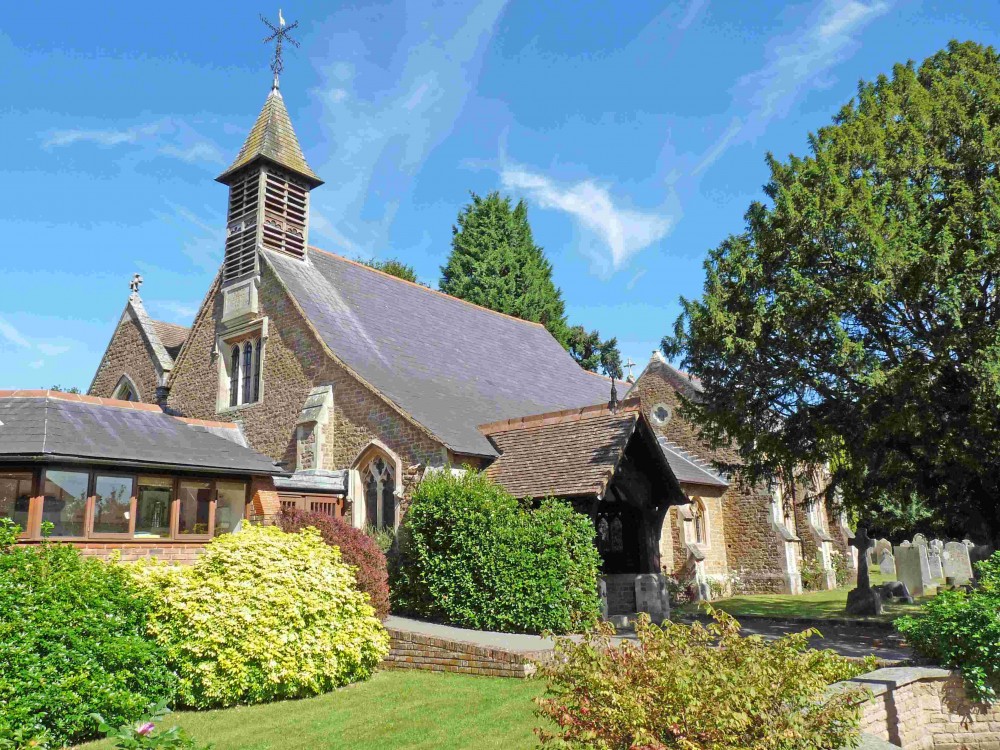 We meet for our main worship at 10am on Sundays, and at a variety of other times through the week, check the 'Calendar' tab for details.
Our Church Jumble Sale will be held on Saturday 14th March, at 10am, in Milford Village Hall. This is a big fundraising event for the church.
(If you have jumble we could sell, bring it along to the Village Hall on Friday 13th March from 6pm.)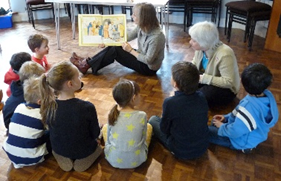 If you are looking for somewhere to take toddlers on a weekly basis, try our Monday Club at 2-3pm every Monday for songs, stories and games in church for under-fives and their parents or carers followed by tea and toys in the church centre. (Note: There will be no Monday Club in between Christmas and New Year.)
We offer a wide variety of activities and services, for young and old:
We would be very pleased to meet you.
Our clergy are Rev Clive Potter and Peter Hewson.
Names of people that you may want to contact are listed under the 'People' tab.
If you need to contact us by e-mail, please use our
stjohnsmilford@hotmail.com
address and your mail will be forwarded to the appropriate person.
St John's is in the Diocese of Guildford. To visit our diocesan website
click here
. (You will find other links under the '
Links
' tab.)
If you have any concerns about safeguarding issues, please contact our safeguarding officer, Peter Hewson. For more about our policies please visit our
safeguarding
page.